1
Create an Account
Register your details to complete our account application form.
2
Deposit
Once approved, fund your account through our secure funding portal.
3
Start Trading
Access over 100 instruments from global markets on desktop or via the app.
Why choose STD account
Our STD account offers ultra fast trade execution speed and low spreads. Your STD account will be able to trade more than 100 financial products, covering five major asset classes: foreign exchange, precious metals, crude oil, stocks and indices.
Whether you are a beginner or an experienced trader, the STD account can meet your trading needs. The excellent technical team of Ec Markets will provide you with the highest quality trading conditions and best execution.
STD ACCOUNT
Investor's Favorite
Super fast order execution
Deep liquidity
Meta Trader 4
Accept manifold trading strategies
More than 100 products
Exclusive customer service
Account Detail
STD ACCOUNT
Trading Platform
Meta Trader 4
Trading Instruments
All Available
Maximum Total Trade Size
Unlimited
Maximum Simultaneous Open Orders
50 lots
Margin Call / Stop out level
100%/50%
Execution
Market Execution
Available Manifold Trading Strategies
Minimum trade size
0.01 LOTS (1,000 units of base currency)
Ultra Fast Order Execution
With over 10 years of service experience within the Ec Markets group of companies, our personnel are highly competent and fully understand the systems, technologies and infrastructure required for an ideal trading environment. Over the years, we have continued to optimize ourselves, and strive to provide users with a high quality trading experience.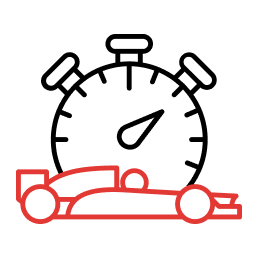 Fast Execution
Continuously reduce delays and improve order execution speed for users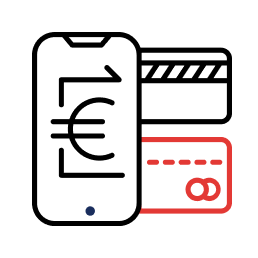 Flexible Infrastructure
Utilize the most advanced order technology to make user trading more efficient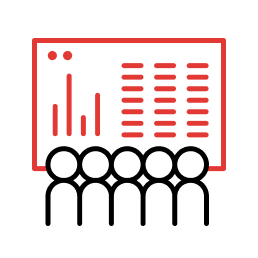 Professional Team
A team of professional engineers optimizes the trading environment for users
Trade With Popular Financial Markets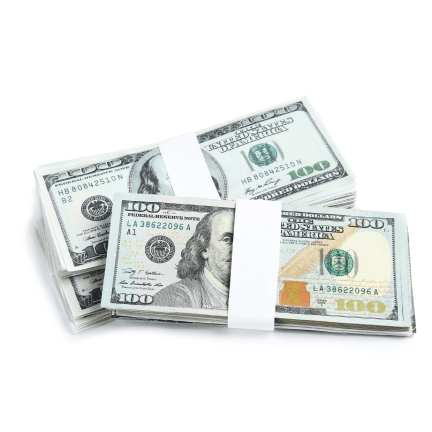 Forex
Capitalise on global trading opportunities in over 60 currencies with the best broker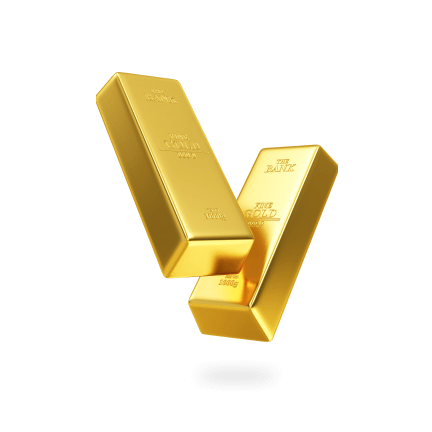 Metal
Trade metal commodities such as Gold & Silver with competitive trading conditions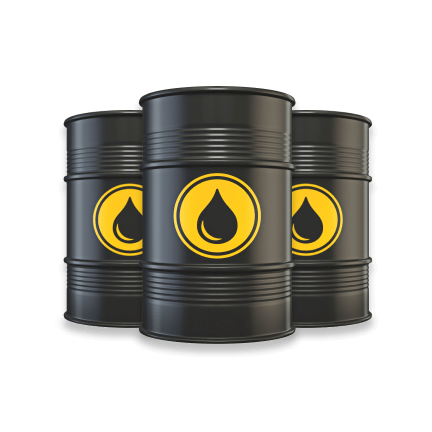 Crude
Trade the US & UK Crude Oil with extremely low spreads and fast order execution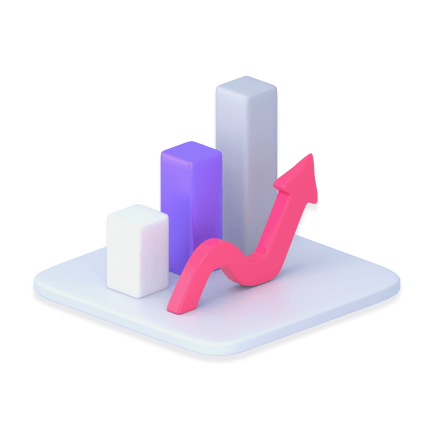 Indices
Trade derivatives on the world's leading indices to improve your trading performance